about us
The story of Farmi Forest Oy began with the manufacture of tractor machinery in 1962. We were one of the first companies to introduce forestry machines for use on farming tractors and have been involved in designing innovative products that have shaken up the forest industry. FARMI products are marketed around the world – over 80% of end-users are outside Finland, located in over 30 countries. Over 40 importers or representative agents process the company's sales and distribution. The total delivery volume is already close to 300,000 units. Farmi Forest's production facility is located in Iisalmi, about 500 kilometres north of Helsinki.

Quality with over 50 years of experience


By now, many of Farmi Forest's customers and importers are into their second generation of working with FARMI products. We use only the highest quality raw materials and the industry's most cutting-edge components in our products. Our production machines represent the latest in technology, and information technology is utilised in all operations. Farmi's quality is ensured by the company's highly trained, proficient staff. The quality system conforms to ISO 9001 standards and has been certified since 1994. We invest heavily in product development. The resulting technical solutions for many of the products are born from cooperation with end-users, with the goal of improving customer productivity.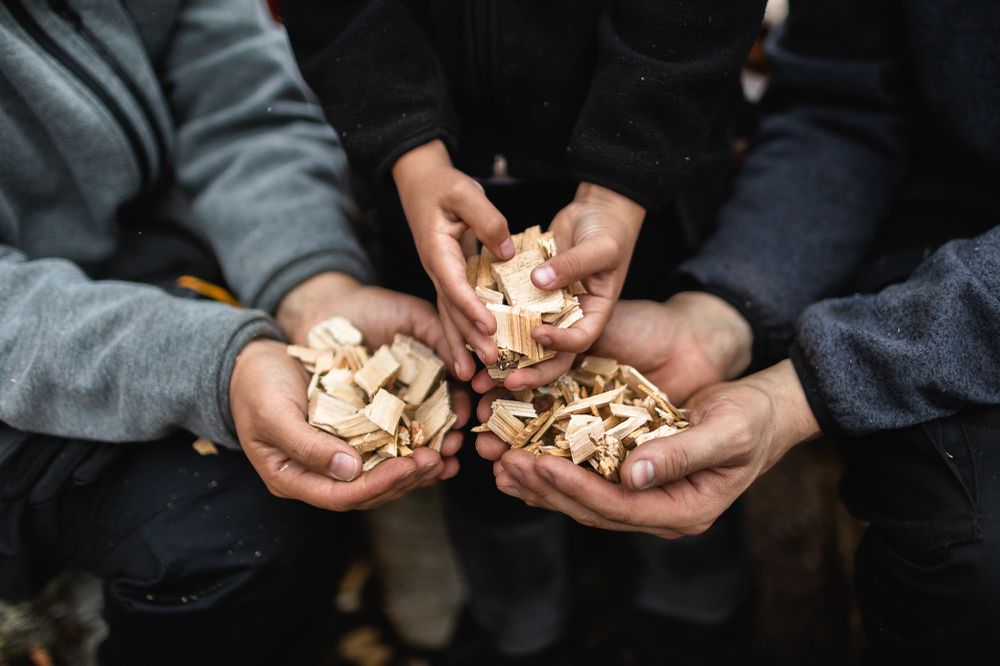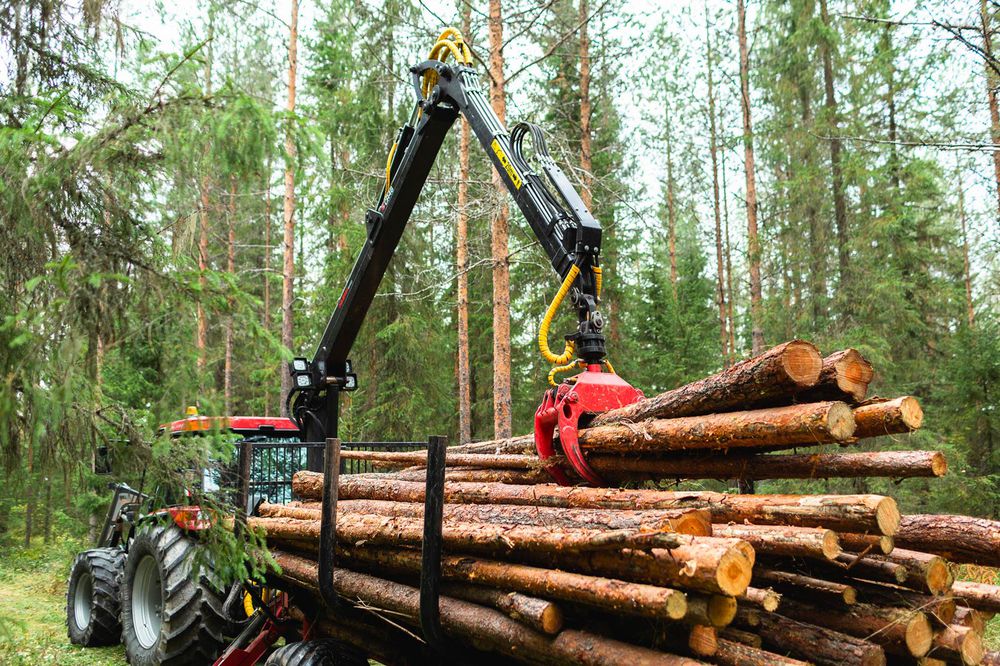 Efficient wood transport and clean bioenergy

FARMI products have traditionally been so-called host-line machines, for which the standard farm tractor's area of use has been expanded to forestry. The farm tractors of today are larger than before, as a result of which the product family has added larger cranes for wood processing as well as forest pole trailers. The FARMI product family includes wood chippers, log trailers and wood cranes, felling heads, skidders, winches and wood processors. With these products, Farmi Forest enables its customers to produce and transport clean domestic bioenergy from stump to furnace.
Farmi Forest Oy's milestones – long traditions in developing Finland's forestry technology


1962 The Sarvela brothers establish the Peltosalmen Konepaja workshop
1967 Finland's first forestry tractor – Farmet – is launched
1972 The first log trailer innovations
1980 Cranes and log trailers brought to the market
1982 50,000 winches delivered
1985 Wood chippers are launched and the first Farmi Trac track forwarder delivered to customers
1990 First 4WD log trailer for contracting
2002 Farmi Forest Corporation becomes a subsidiary of Normet Group
2008 First Profdrive timber trailer launched
2012 Farmi Forest celebrates 50 years as a forest industry pioneer
2014 CH100 chipper model launched
2016 CH27 chipper model launched
2018 Smart feed control system for chippers
2018 FT15-2 frame timber trailer launch
2019 New cranes launched
ANY QUESTIONS? SUBMIT YOUR CONTACT INFORMATION, AND WE WILL CONTACT YOU AS SOON AS POSSIBLE!
contact us